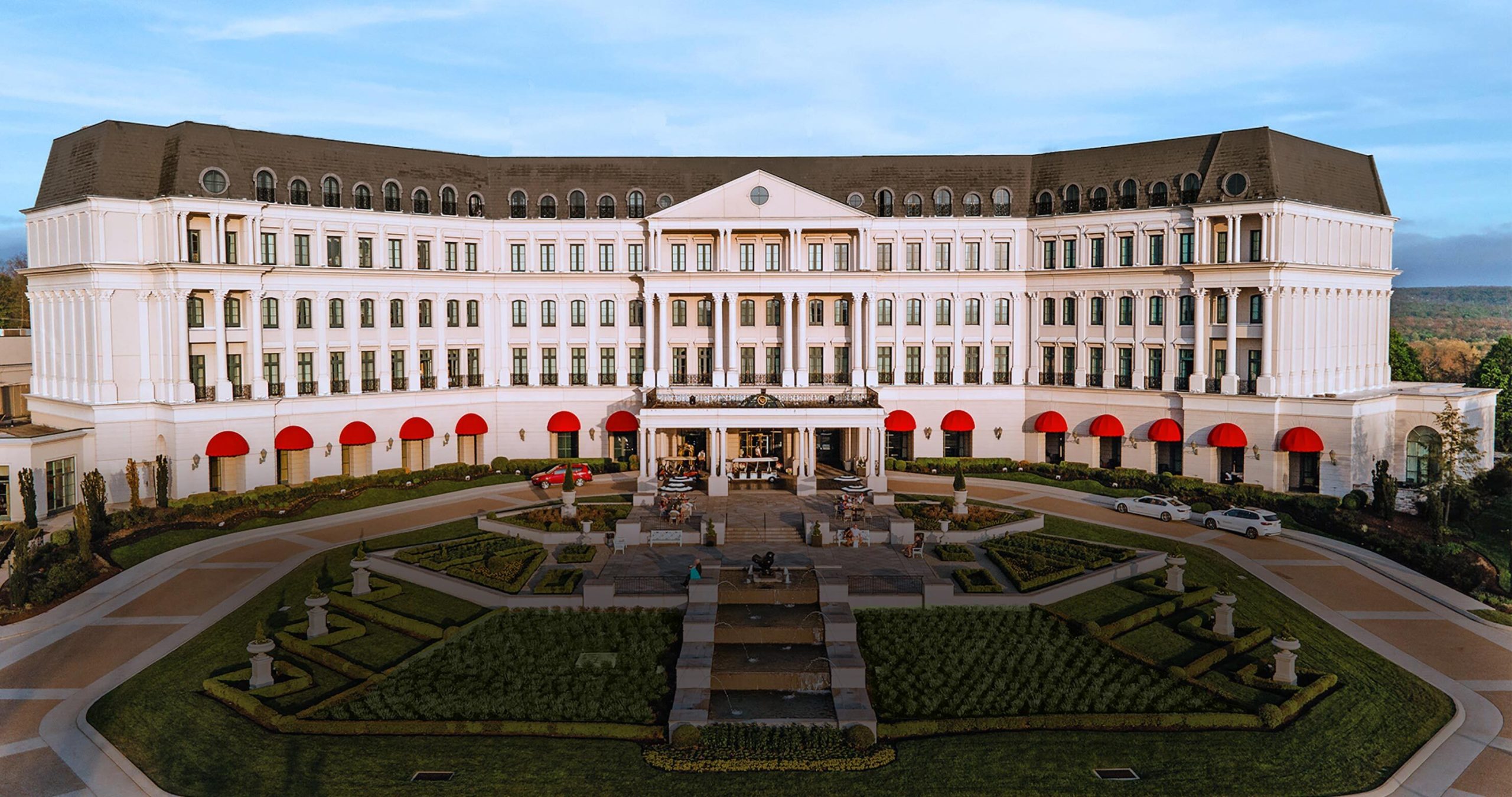 What's to Come for Nemacolin
---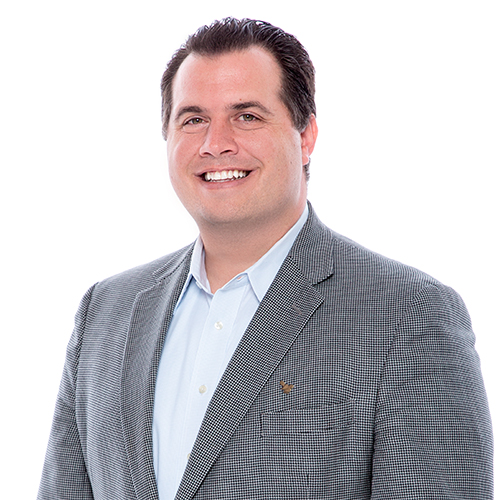 Christopher Baran
Vice President of Sales and Marketing at Nemacolin
Nemacolin resort, located just over an hour's drive from Pittsburgh in Farmington, Pennsylvania, recently celebrated its 35th anniversary under ownership of the Hardy family. We had the opportunity to talk with Christopher Baran, vice president of sales and marketing at Nemacolin, to discuss his perspective on what is to come for the luxury resort.
Since 2020, the hospitality industry has seen significant changes resulting from the pandemic. Not everyone survived. Give readers an overview of how Nemacolin has survived and seemingly thrived during the pandemic and post-pandemic periods. And how might the possibility of a looming recession impact the resort?
Christopher Baran: Nemacolin, like other hotels and resorts, had to redefine how to approach hospitality — both internally and externally — during the pandemic. We found overwhelming success in listening to our clients and associates. In doing so, our president, Maggie Hardy, made the strategic decision to move forward with an operational model that permitted fewer guests on the property and provided an enhanced level of service to those guests and members. With this pivot, Nemacolin expects to be able to adapt for years to come, whether a recession occurs or not. We feel confident the resort will thrive in our mission to deliver the highest quality of service to our guests and provide job security to our associates.
Group reservations and travel were hit hard during the pandemic. What opportunities has Nemacolin experienced with group travel, group sales, leisure travel and the trend toward staying closer to home to experience luxury?
Baran: Nemacolin's purpose is to provide guests and members with a place for luxury experiences. We are focused on finding new and innovative activities for our guests that will stimulate their senses, relax their mind and feed their soul. Throughout this pandemic, Nemacolin has experienced a tremendous surge in demand by guests looking to do just such. Luxury travelers aren't always choosing to fly, so we've seen an increased drive radius extending far beyond New York, North Carolina and Ohio. The demand has been across the board within our market segments, including groups, leisure travel and the new category of business-leisure travel, or bleisure. This segment has come to Nemacolin in droves since we can deliver a bevy of luxury activities on top of an ability to tap into technology, be virtually connected, and provide our guests and members the ability to stay tuned into their remote careers.
In 2020, the resort shifted its focus from day guests and overnight guests to providing services to overnight guests and members. How does this perspective fit into membership and hospitality trends around the world and in the Greater Pittsburgh region?
Baran: In listening to guest feedback, we have strategically aligned our business model to provide a more holistic and focused approach to caring for our overnight guests and members. Like many other businesses coming out of the pandemic, we shifted our focus to providing an elevated array of services while focusing on a smaller number of guests on the property. The result has been overwhelmingly positive with customer feedback and satisfaction, including Net Promoter Score and Medallia insights. We created membership opportunities for our local and corporate guests, and membership provides them with bespoke experiences, networking opportunities and exclusivity to enjoy everything Nemacolin has to offer, including golf, spa and wellness, art and activities, shopping, dining and events. The region benefits greatly by attracting these travelers to the area.
With groups and guests trending toward a desire for contactless communication options, digital concierge services and a first-rate pre-booking experience, how is Nemacolin meeting and exceeding these group and guest desires?
Baran: Nemacolin has been ahead of this industry trend for quite some time, and in our future endeavors, we'll work to be at the forefront of our customers' needs, especially as it relates to technology within the realm of hospitality. Guests will continue to receive a curated itinerary, and they'll see an opportunity to augment their schedule in real time once on the property. We've invested capital to improve our bandwidth capabilities, and clients will see even more coming as we deliver the latest technology to enhance the customer and client experience. Our marketing will target groups, leisure guests and members who are looking to experience a bespoke and relaxed setting with service that caters to their individual needs and luxury expectations.
---