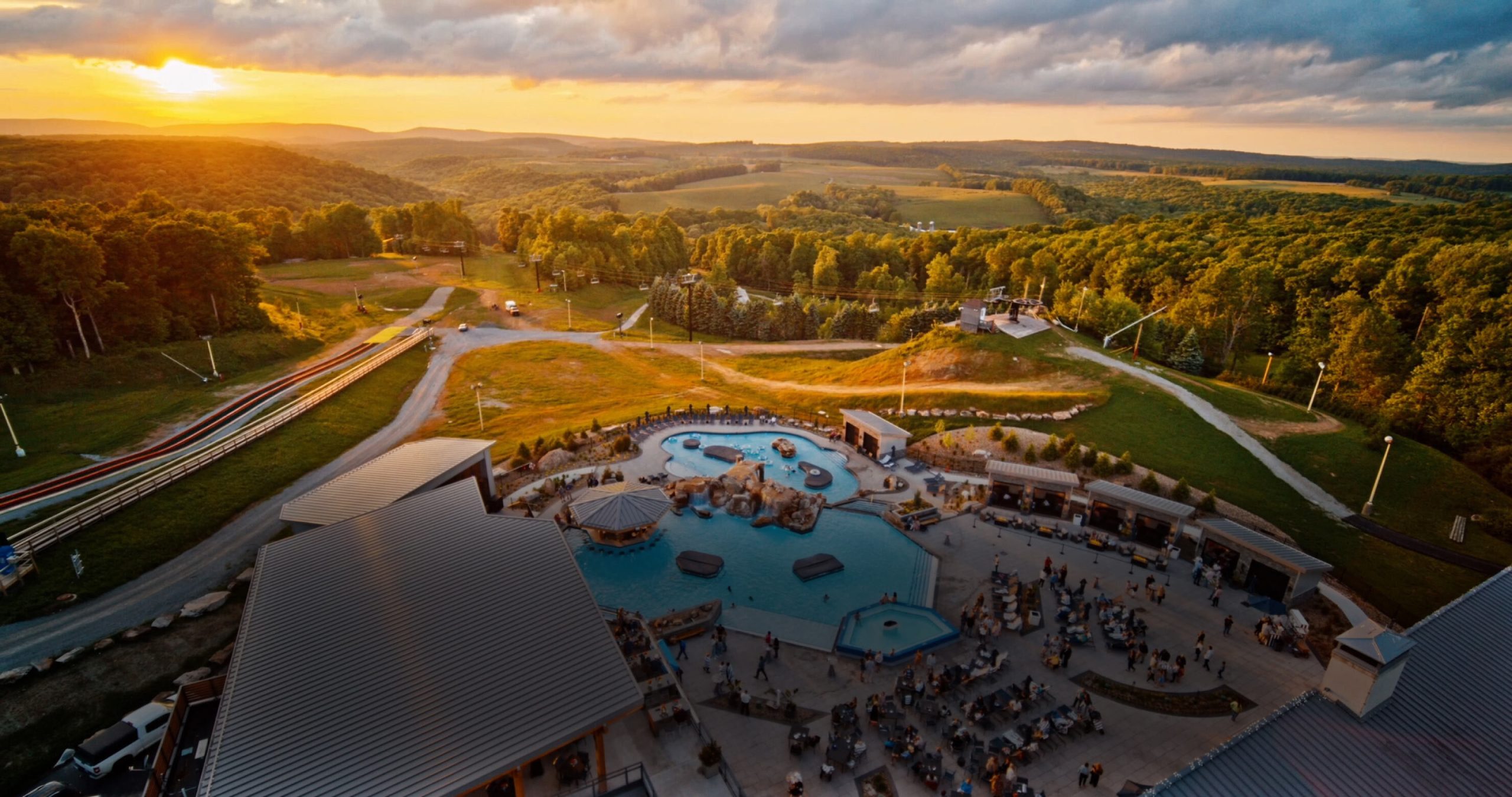 The Latest Innovations and Expansions at Nemacolin
---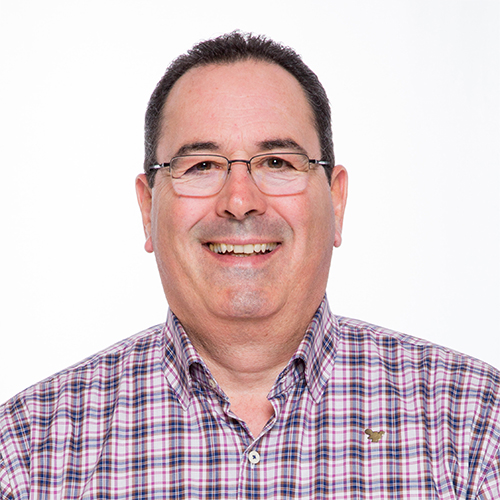 Michael Whitty
Vice President of Engineering and Grounds at Nemacolin
Serving as the vice president of engineering and grounds at the 2,200-acre Nemacolin resort in Farmington, Pennsylvania, Michael Whitty has his hands full of opportunity. The resort is regionally known for luxury hospitality, and it's also known for evolving changes that have received worldwide recognition and accolades through Forbes Travel Guide, the American Automobile Association, Condé Nast Traveler, and Travel + Leisure.
In working at Nemacolin with President Maggie Hardy and Managing Director Trey Matheu, Whitty cites advantages to their leadership and connections, noting they "have provided for strategic capital improvements focused on enhancing the offerings to guests and members, while other facilities have seen closures, delayed renovations and shifted dollars during the pandemic."
Hardy also serves as president of 84 Lumber, overseeing day-to-day, nationwide operations of the company and its approximately 250 stores, manufacturing plants, custom millwork and door shops, and engineered wood product centers. Her network of connections has provided a vantage point for Nemacolin.
"We've undergone numerous projects over the last few years, experiencing several supply chain challenges in sourcing equipment and materials with long lead times or geographic acquisition issues," said Whitty. "Nemacolin's purchasing department working with 84 Lumber's logistics division helped us to expedite those challenges and made sourcing easier. It's an advantage our suppliers, subcontractors, engineers and architects have when they partner with Nemacolin."
During the pandemic, the resort opened a year-round, outdoor pool and entertainment venue. "The Peak started as a concept by Maggie. She envisioned an outdoor pool complex that would be open all year long, even with the snow flying. The initial concept development phase began with water parks and other examples of high-end, luxury properties, and then the design was storyboarded and refined to what you see today in this incredible complex," said Whitty.
He went on to say, "It took our collaborative teams 17 weeks from start to finish — a very quick turnaround for a design-build project of this magnitude — and, due to the diligence of a team of contractors dedicated to working cohesively and collectively, we opened on the Fourth of July weekend in 2021, delivering an incredible facility. The result has been a multipurpose venue with two pools, a hot tub, a performance stage, heated cabanas and decking and multi-story dining that can be used year-round for groups, major music concerts, and our guests looking for a resort vacation that is extraordinary."
During the same time period, construction crews were putting the finishing touches on the renovations of The Nemacolin Golf Academy and the bunkers on the Pete Dye-designed Mystic Rock Golf Course. Whitty says, "The academy is one of the most innovative training and practice facilities in the country. There are four specialized bays, space to accommodate dining and meeting space for groups, walls of windows with golf views, some of the most advanced technology in the industry, and there's an instructional team who can deliver improvement on every aspect of one's golf game. And with the designs the landscaping architectural team incorporated to improve Mystic Rock, Pete Dye would be proud of the work."
Meandering around the Golf Academy, one will also see freshly paved walking paths. Whitty shared that where only roadways and grass once existed, new sidewalks and accessible pathways lead guests from the Falling Rock boutique hotel, down Falling Rock Boulevard along the Shepherd's Rock Golf Course, past the Auto Toy Store and Golf Academy, and to Lake PJ and the animal habitats. "We are looking at continuing to improve accessibility for our guests and members, and these new paths are just the beginning," says Whitty.
With all this and more going on at Nemacolin, one might wonder what is on the horizon. Maggie Hardy gives us a glimpse. "I could not be more excited for what is to come. We're embarking on Wisteria at Nemacolin, a multi-million-dollar expansion of an associate neighborhood that will include housing, a public market, a pub and a recreation facility. We're reimagining the guest and common spaces in The Lodge that will offer sophisticated innovations and butler service. And guests will soon see enhancements in the offerings at The Chateau," she says.
Michael Whitty and his team will have a role in all of it. "It's a great place to work, and there's always an opportunity ahead at Nemacolin," he says. "We talk about delivering real-life magic to our guests and members, yet our associate teams experience it every day.
---